"Absolutely thrilled with the service we received from the HomeKey Inspections service members...[they] identified some major (and very pricey!) issues unknown to the seller, and us. We are so thankful to have these issues identified in advance of closing."
Mold...often undetected unless
tested.
According to the CDC, if you can see or smell mold, a health risk may be present.¹
Unfortunately, for many prospective or current homeowners, spotting a mold problem may not be that easy. This can be especially true during the process of buying a home, where for obvious reasons the best qualities of the house are showcased. But there are ways to avoid being surprised later on by an unknown, costly, or potentially dangerous mold issue.
We offer state of the art AI-powered mold testing for air or surface samples in any home or building. Our reports are designed for the homeowner or home purchaser and are easy to understand. Where other companies' mold testing reports can often be overly dense and confusing, below are some of the ways in which our mold reports stand apart.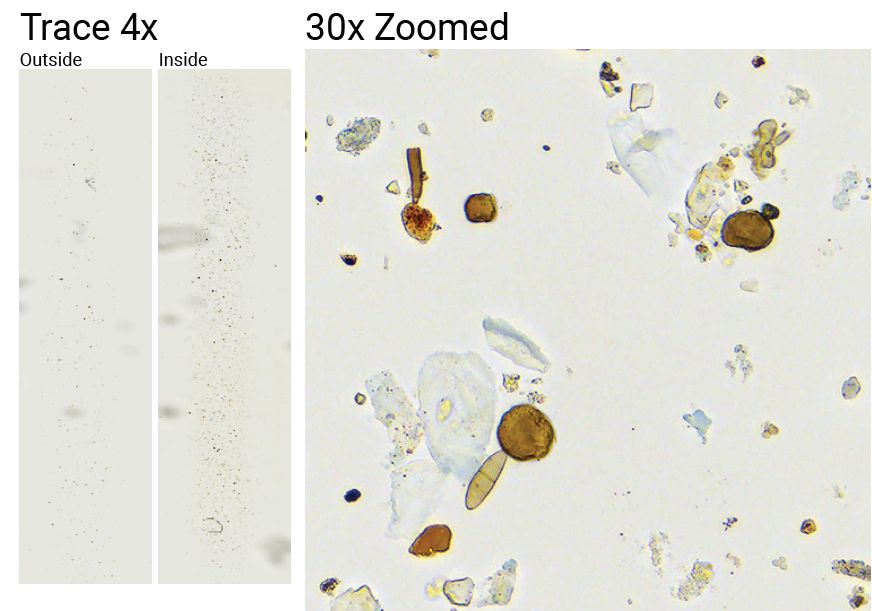 Images of actual observed spores
(From the air and/or surface samples gathered by your home inspector.)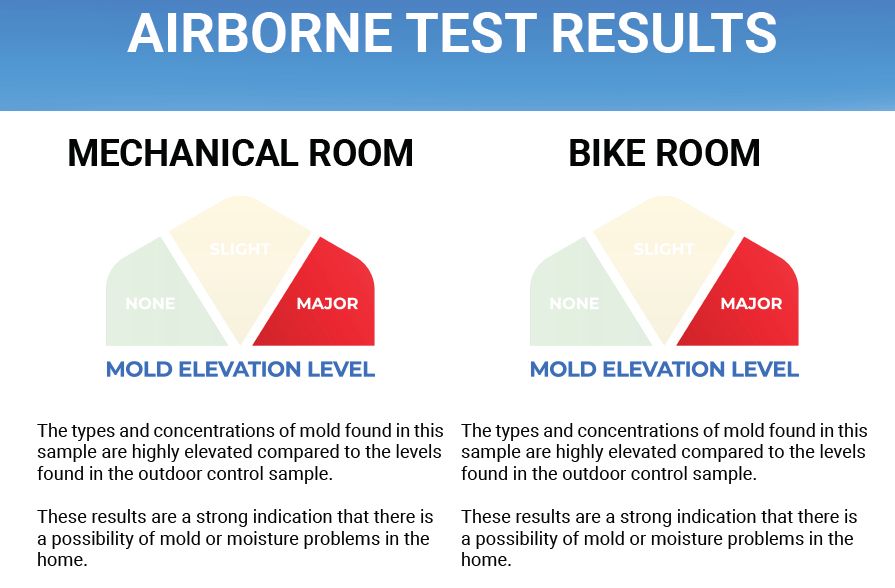 Clearly communicated results and areas of concern
Is there a mold problem? If so, where?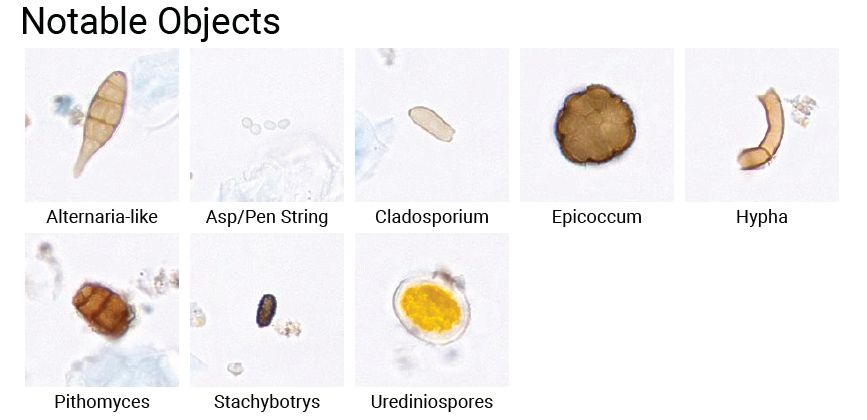 Simple breakdown of the particular objects observed during testing
Since there are many different kinds of mold, it can be helpful to pinpoint which 'notable objects' are present in your current / future home.
Lab Director: Dylan McIntosh
CIH (certified industrial hygienist)
PAACB (Pan American Aerobiology Certification Board)
McCrone Research Institute graduate
Managed an environmental lab in Chicago for 8 years
Performed hundreds of home and building inspections
Expert Advisor: John Haines
Sr. mycology scientist, New York State Biological survey (retired)
Instructor at the McCrone Research Institute
World leading mycologist
¹ Centers for Disease Control and Prevention. https://www.cdc.gov/mold/faqs.htm
To know more, check out some related blog posts: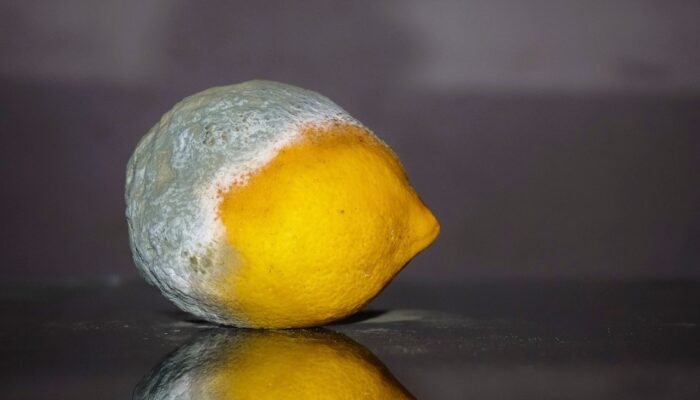 Discover three reasons why homeowners and homebuyers should prioritize mold testing. From safeguarding your health to arming yourself with knowledge and negotiating power in the home buying process, this article explores the importance of early detection and the benefits it brings. Unmask the silent threat of mold and ensure a healthier home environment for you and your household.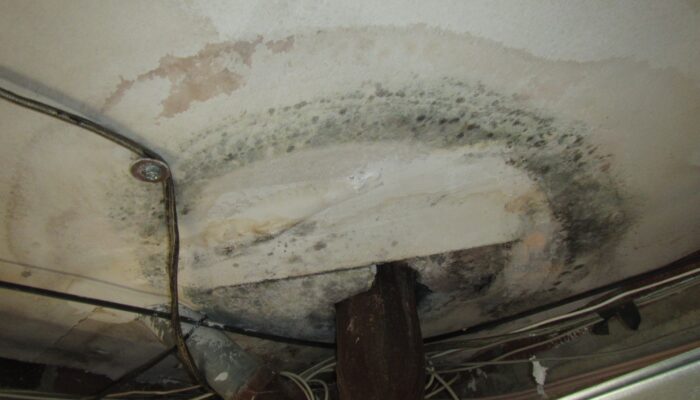 Being that the Centers for Disease Control and Prevention (CDC) emphasizes the importance of physical inspection in conjunction with mold sampling, as well as addressing the underlying causes of the mold growth, qualified home inspectors are well-placed to perform such mold testing. In this article, we'll discuss why mold sampling should always be done in conjunction with inspection.