"...thorough, extremely professional, and very knowledgeable. [The inspector] did not miss a single nook or nail in the house."
"We used HomeKey for a pre-drywall inspection of our new build and we are so glad we did. [The inspector] found a few 'big ticket' items to fix that probably would not have been discovered otherwise which made this inspection worth every penny."
"Very thorough and professional. Our inspector did an exceptional job and uncovered major issues. My builder told me that the inspection report was one of the best he has seen and was very thorough!"
Why is a Pre-drywall inspection important?
What do we inspect at the pre-drywall inspection?
(Click on sections below to see more)
To Know More, check out some related Blog posts: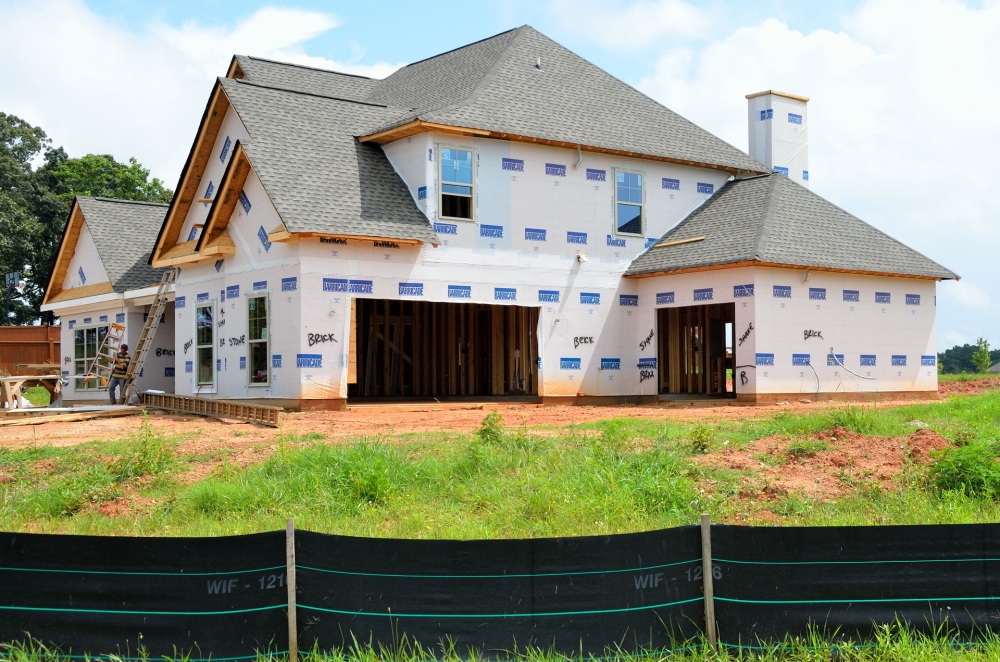 While it's tempting to think that brand new homes (like brand new cars, or brand new appliances) are unlikely to have any problems, this is unfortunately just not the case!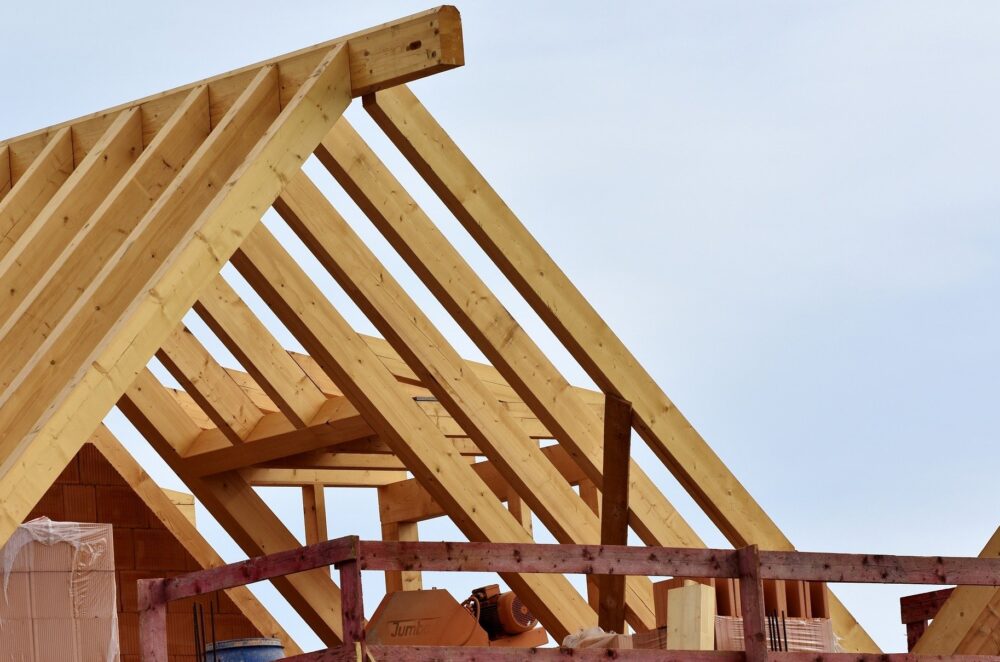 From Framing, to Foundation, to Roof (and more), even homes in the Pre-Drywall stage will have some Major concerns!