When You Have to Waive the Home Inspection
Sometimes, homebuyers find themselves in a position where they are considering waiving their right to a home inspection. This is obviously NOT ideal. Perhaps it's done in an effort to make a competitive offer on a "hot home". Or maybe it's due to a crazy real estate market–we've seen this a few times in the last few years!
To respond to a market where this sort of scenario has unfortunately become more common, we've designed a new service–the "Showing Walk & Talk Consultation". Schedule your consultation with us here, or read on below to learn more about this service!
"If I choose to waive my home inspection...is there any way for me to still feel confident about my potential future home?"
That's the goal of this service! The Showing Walk & Talk Consultation aims to:
Help our clients further understand the condition of the property before submitting an offer to purchase the Property.

Identify any significant "red flags" that could be spotted by the trained eye during a cursory consultation or walk-through of the property (i.e. during a showing window). 
"What makes this Showing Walk & Talk Consultation different from a normal home inspection?"
A lot! If you've had us do a home inspection for you before, this will feel much different. Here are some of the specific differences: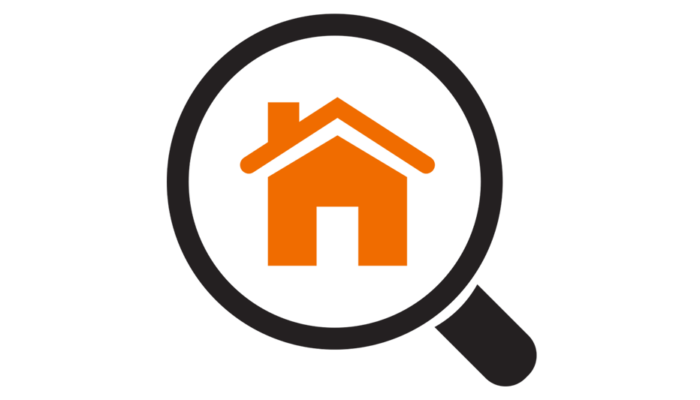 Home Inspection

Showing Walk & Talk Consultation
"How do I know if the Showing Walk & Talk Consultation is the best option for me?"
If you've had to waive the home inspection, the Showing Walk & Talk Consultation is your best option for being able to feel confidence in the property you'll be considering making an offer on! 
It's like having that family member along with you to walk the property, notice any "red flags", let you know about the things you should expect to replace soon after moving in…and, of course, to set your heart at ease with respect to those things in the home which are in good shape!…
…Except that handy / knowledgeable relative is actually a licensed, professional home inspector (who will be objective!). 
An Absolute Necessity in a Crazy Real Estate Market
Don't let the crazy real estate markets that come and go convince you to make an uninformed decision on such a big investment! Get a trained eye to help identify issues so they're not big and costly surprises later. 
You can also use this service to book discounted 4-hour or 8-hour blocks if you anticipate seeing many properties in a day–one of our experienced inspectors will accompany you to each property to equip you with the information you need to make the most informed decisions possible.
To Know More, check out some related Blog posts: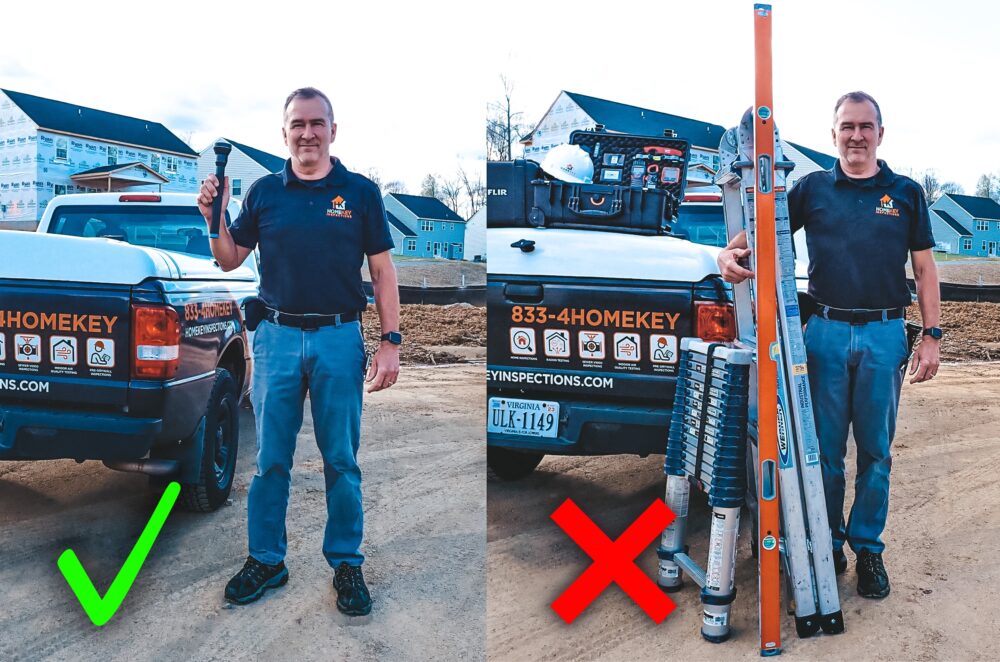 In some situations and markets, the Showing Walk & Talk Consultation may be the best option available to you. But remember that it's not the same thing as a home inspection! Here we cover 5 important differences, and why you should always plan to follow-up an initial consultation with a home inspection at a later date.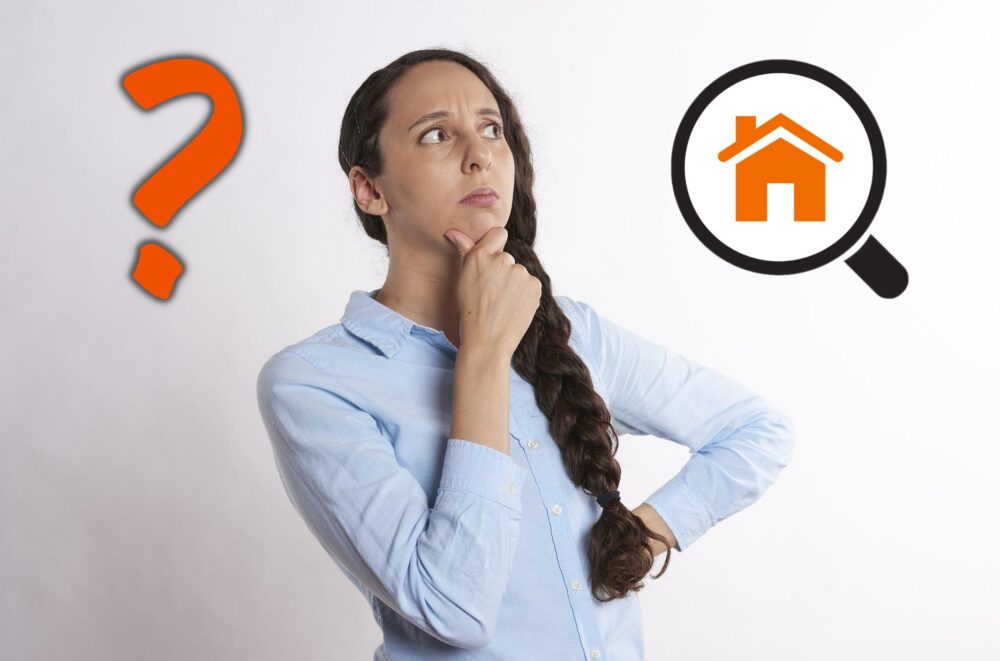 If you find yourself in a situation where you need to waive the home inspection (not recommended of course!), you still don't need to go walking blind into a bidding war. If an Inspection is not an option, get a Showing Walk & Talk Consultation!
Have any other questions about our Showing Walk & Talk Consultation?
Send us a message below (or contact us here).