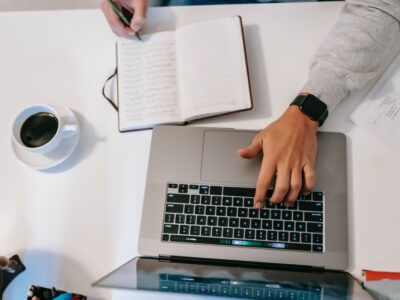 A great home inspection begins with good preparation. Here are some best practices in preparation that result in greater confidence and thoroughness in the inspections you provide.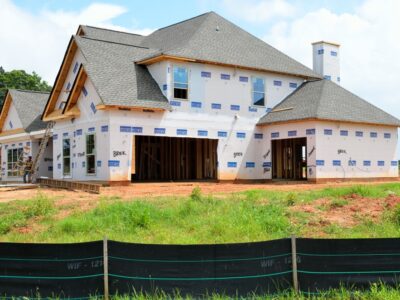 While it's tempting to think that brand new homes (like brand new cars, or brand new appliances) are unlikely to have any problems, this is unfortunately just not the case!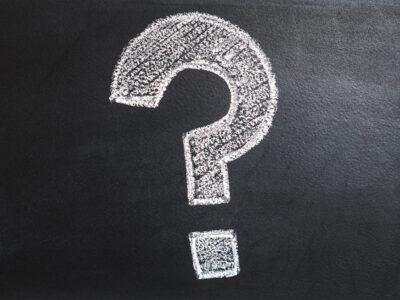 If you are reading this, it's likely that you have already reasoned that a home inspection is valuable. If so, let us...
Read More